Abarim Publications
— Cookie contemplations —
🔼

We quit Cookies!

Early January 2021 we finally quit cookies, and it feels like being healed from leprosy. Now we no longer have to declare "unclean! unclean!" and can stare into the world with wide open honest eyes. Free at last! Thank God Almighty, free at last!
---
TO BE STICKERED ONTO EVERY LAPTOP, PAD AND PHONE ON DISPLAY IN STORES: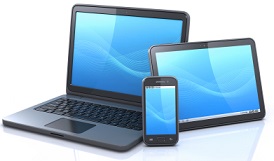 This device is equipped with a camera and a microphone that can easily be remotely activated without your knowledge or consent. With this device you are essentially bugging your own house or office.
Also note that everything you send, whether via WiFi or cable, is intercepted, analyzed and stored eternally by several different governments and private organizations.
---

TO BE PRINTED ON EVERY MENU (INCLUDING WALL MOUNTED ONES):
Enjoy your hamburger but please understand that our restaurant's famous world-wide standard brings about a diminished bio-diversity of mankind's food staple, which in turn makes it vulnerable to wholesale collapse.
For more information, please do an Internet search for "1840's potato blight".
---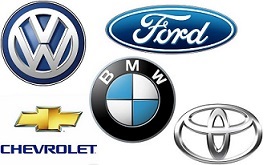 TO BE DISPLAYED AT CAR DEALERSHIPS:
All cars in our showroom are much too powerful.
Although most modern cars have been designed to operate at speeds that far exceed all known legal speed limits, they will spend most of their lives either parked, idling or slowly rolling down city streets. You can do that in a golf cart.
You the aspiring owner of one of our cars will have to pay fuel, maintenance and road tax as if you were daily hauling freight between countries.
Our cars were designed to make you look tough, but frankly, paying for power that you don't need makes you look rather silly.
---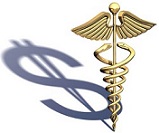 CLEARLY VISIBLE AT THE ENTRANCES OF HOSPITALS:
Before you embark on your journey of endless convalescence, please understand that the medical industry is not designed to make people better, but to make people money.
---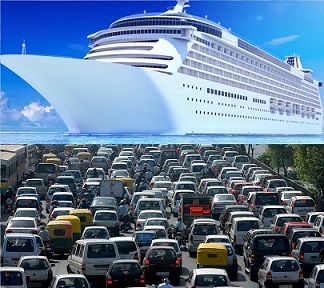 ON EVERY WEBSITE THAT SELLS CRUISES, AND OF COURSE EVERYWHERE ON BOARD:
Welcome to your cruise through one of our world's last remaining nature reserves.
Despite our company's Zero Overboard Policy (ZOP), our ship's exhaust gasses represent a burden to the environment that is approximately equal to four lanes of heavily congested traffic stretching for ten kilometers (six miles).
By purchasing your ticket, you willingly partake in this ecological assault.
---
AT THE ENTRANCE OF MULTI-NATIONAL FURNITURE OUTLETS:

This branch of our multi-national store competes unfairly with your local economy. By buying our products you help to end the identity, creativity and autonomy of your native culture.
Your children will not be autonomous artists but will be forced to work for us as uniformed check-out clerks.
---
ALL COMPANIES WITH PRODUCTION FACILITIES OVERSEAS: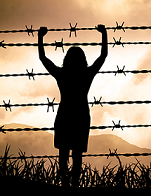 Although our products were made in the third world, we have made sure that everybody involved was paid a decent wage relative to the country's economy, was at least eighteen years old, had access to affordable and nutritious food, adequate shelter, medical care and legal aid, worked a maximum of ten hours per day, had at least one day per week off, as well as the freedom to protest, join a union or even resign.
Please see our website for the details, records and photos of our overseas facilities.
---
FLASHED ON SCREEN BEFORE EVERY MOVIE: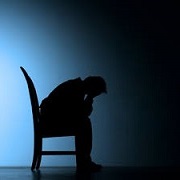 Despite what Hollywood suggests, the overwhelming majority of gun owners (including police people) never shoot another person.
Killing a human being is such a devastating deed that the overwhelming majority of murderers only do it once, and commonly develop severe psychological problems afterwards.
---
FLASHED ON SCREEN BEFORE THE EVENING NEWS: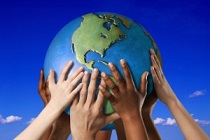 Despite what you see on TV, the world is mostly at peace. Most people never get involved in a premeditated act of aggression. Most people are kind and just and take care of each other.
We only show you the world's grime in order to scare you into buying the products we advertise by means of contrasting utopian imagery.
---

ON EVERY WEBSITE OF EVERY COMPANY THAT SELLS ANYTHING:
By buying our products you endorse our policies and consent with our methods.
To see what you are really paying for, please visit our company's Wikipedia page and look under "policies, methods and associated brands".
---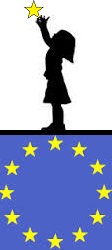 TO BE DISPLAYED ON ALL EUTOPIA WEBSITES:
Your government is not over you but under you. It provides a fundament to stand on, not a yoke to be coerced by.
Please partake in the great discussion on what mankind is and where life might go. And then let's go there.